Being a frequent viewer of
Booktube
videos, I have been wanting to do this tag for a while and today is the day. There seem to be a lot of questions so lets get to it.
This hard, now I can read a book faster on my kindle and they are easy to read when traveling. But I enjoy seeing the actual books on my shelves. Especially when they turn out to be thrilling/eye opening reads. I chose physical.
Hardback.
Online or In store shopping?
I
LOVE
to go to bookstores, but online prices are cheaper. Online it is.
I just read a great series last year, but I also read a great series last year.... Series.
Heroes.
A book you want everyone to read?
Recommend an underrated book?
Weirdest thing you've used as a bookmark?
A hair tie
YES!! for sure
Top three favorite genres?
Mystery, African American Paranormal and Thriller
Buy. Borrow from the library to test it out, then buy for my collection.
Characters. If they are great and movie the story along, I can read about anything they do.
It doesn't matter. If the story line has caught me, I'm here for it.
Short, makes it seem like I'm flying through the book.
Name the first book you think of?
Books that make you laugh or cry?
Cry, mostly cause it's connected with something in my own personal beliefs or personal experiences.
Our World or Fictional World?
Fictional. Have you seen the news lately?
YES!!! being a busy mom, I can get a lot of my reading done when it is being read to me. While driving, cooking, cleaning... at work. (shhh!)
Do you ever judge a book by it's cover?
YUP.
Book to movie or Book to TV?
TV, gives me something to look forward to every week.
A movie to TV show preferred to its book?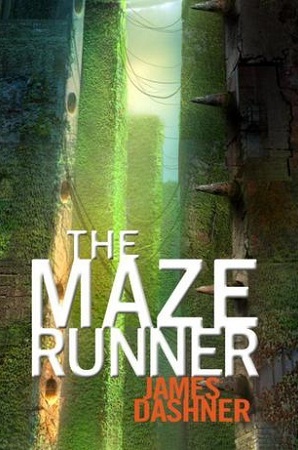 The book was very slow and I felt that the first movie played very true to the book, but was just waay faster and I was very pleased and enjoyed it more. I have since then slightly gave up on reading the books.
Series. I can get attached to fictional characters.
(No I wasn't tagged by anyone, but who cares.)