During the month of March I participate in March Mystery Madness 🔍. Which really means exactly what it says, during the month of March I read nothing but mystery novels, lol which isn't like a I am alway reading a least one mystery book a month. But this is I believe its the second year in which this readathon has been going. There is a
Goodreads group
and a
Twitter
in which you can follow along with and take part in the discussions. March Mystery Madness is run by
Troi Towel, Disis19 Hearts, & LizziefayeLovesBooks.
And every year they give us challenges to create our TBR's and I'm pretty sure I've got my list all straight. Am I going to read all these books? Who knows, but I'm definitely going to give it a hell of a try.
Here are the challenges:
1. Classic Mystery of 50 years or Older
2. The First or Sequel
3. The New-to-You Author
4. The Paranormal or Futuristic Themed Mystery
5. The Kid or Youth Detective
6. The Diverse Character
7. The Cozy Mystery
8. The True Crime or Thriller
Here is my TBR
6.
Snake Agent
by Liz Williams (Chinese main character, paranormal)
(DNF)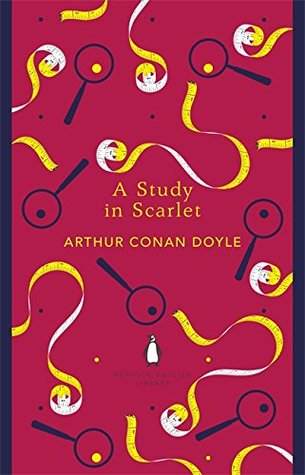 Let me know if you are taking part in #MarchMysteryMadness 🔍 down below👇 and let me know what you will be reading during the month of March, even if it's not mystery. I'm always looking for new things to put on my TBR.
PEACE ✌