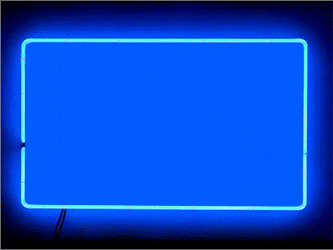 T
his past weekend #Deweys24HourReadathon was being held again and I was able to join in on the fun, here are the books that I was able to read during #Deweys24HourReadathon, I had a great time participating and I was able to finish two whole books and the last 50 pages of another. I wanted to get in one more small novella in but the sleep was taking hold over me and I wasn't able to. None the less, I got to read and have fun, so here they are:
♔♕♖♜♛♚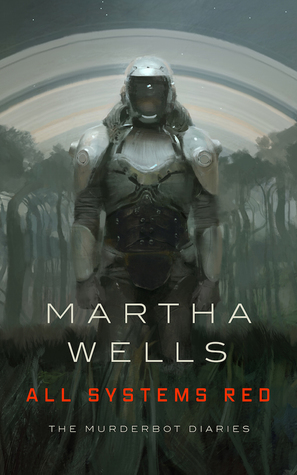 A

D

ash

O

f

T

rouble (Love, Sugar, Magic book 1) -

⭐⭐⭐⭐

This was a very cute book. A young girl of 11 finds out that her mother and sisters can do magic and that she too holds the power to do magic through cooking (think

Like Water for Chocolate)

but she is told that she must wait till she is 15 years old. But after her best friend has a very awkward encounter with a boy she likes, Leo, takes it upon herself to try and flex her newly acquired magical skills and tries to help her friend out but of course, hijinks happen. I thought this was very cute, I loved the fact that there were recipes in the book and all the talk of food definitely made me very hungry reading it, I loved the parts that dealt with her sisters (being the oldest of three I love the closeness that happens between sisters). But with all its cuteness, I wished it focused more on Leo and her family and their family history with magic other than her misuse of magic, not that it was funny. I'm really happy that I got to read this book even though I don't think I will continue with the series. It gave me very much

CoCo

vibes, it's a great movie by the way.
meh.
I honestly didn't care for this one, so I'll just let you see the Goodreads synopsis of the book, cause yea... I don't really care for this space book, but I was willing to give this one a chance. And it is less than 150 pages I was open to it, but it didn't impress me and it kind of bored me:
In a corporate-dominated spacefaring future, planetary missions must be approved and supplied by the Company. Exploratory teams are accompanied by Company-supplied security androids, for their own safety.
But in a society where contracts are awarded to the lowest bidder, safety isn't a primary concern.
On a distant planet, a team of scientists are conducting surface tests, shadowed by their Company-supplied 'droid — a self-aware SecUnit that has hacked its own governor module, and refers to itself (though never out loud) as "Murderbot." Scornful of humans, all it really wants is to be left alone long enough to figure out who it is.
But when a neighboring mission goes dark, it's up to the scientists and their Murderbot to get to the truth.
Yeah, I didn't like this one. It was boring, to be honest. It reminded me of what I would think the AI in Alien movie franchise (Dir. Ridley Scott) would write in its diary if it had one, the movie was better.
T
hat is all that I got to read from my #deweys24hourreadthon plus the last 50 pages of
City of Saviors
by Rachel Howzell Hall (look out for that review coming out soon). Altogether over a 24 hour period, I read 402 pages. I am very proud of myself and I do think that having three books that cover very different topics and three different genres is what really helped. The next readathon is going to be in October so I hope to see more posts and tweets when it's time again.